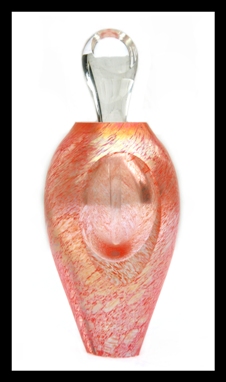 Centred around the concept of bespoke perfume design, Studio-XN and The Perfume Studio have developed various corporate event options ranging from teambuilding to pure enjoyment! Each event can be tailored to your own needs whether it be a relaxed 'chill out' session, a guided tour into the world of perfume or a highly competitive teambuilding challenge.
Have fun with your colleagues designing your own unique perfume using high quality perfume oils from The Perfume Studio blend system.
Suitable for any number of delegates; indoors or outdoors (weather dependent); anywhere from 1hr up to a full day; for both male and female.
| | | |
| --- | --- | --- |
| Event | Duration | Format |
| Perfume Presentation | 1 hrs | Presentation combined with group hands-on perfume making experience. |
| Create Your Own Perfume Day | 2 - 3 hrs | In small groups, consultants help each guest create their own wonderful bespoke perfume. |
| Game 1: Perfume: Story of a Murder | 1.5 hrs | Be the analyst. Short game, in small teams, try and work out what ingredients a perfume is made from. |
| Game 2: Grand Designs | 2 hrs | Become a master perfumer. Given a set of design briefs, teams create perfumes that they believe will win the accounts. Creative and collaborative. |
| Game 3: The Apprentice | 3 - 4 hrs | Become a Perfume House. In-depth game in small teams - do the research, design a fragrance, create the marketing and business plan, then present to the Panel of judges to see which team wins the task. |
see our dedicated website www.perfumeevents.co.uk